THE NEXT REVOLUTION OF NUTRIENT TECHNOLOGY

There are many buzz words in dairy nutrition today, let us help provide solutions to your herd with a nutrient dense product that is highly digestible and absorbable. NovaMeal provides many nutritional components all in one package providing a better value from your feedstuff, ultimately, saving money.
High nutrient value from bypass protein and digestible fiber
Predictable and consistent nutrient supply
Pelleted to reduce shrink and for easy handling on the farm
HIGH QUALITY
PROTEIN & FIBER
High in Rumen Undegradable Protein (RUP)
High RUP Digestibility (RUPD)
Low in Unsaturated Fat
High in Digestible Fiber
GREATER VALUE
High Inclusion Rates
Improved Milk Components
Improved Overall Economics
NovaMeal delivers a more absorbable protein to the small intestine (dRUP) compared with other commonly fed protein sources.
NovaMeal delivers a MORE Digestible RUP to the small intestine
compared with other commonly fed protein sources.*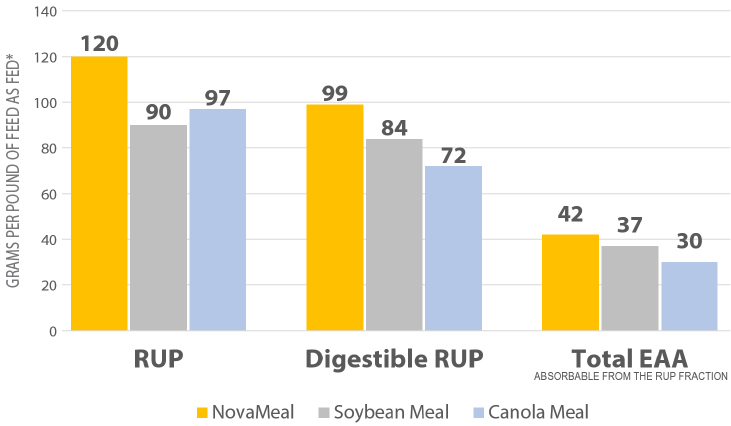 THE SCIENCE BEHIND THE TECHNOLOGY

The "D" of RUPD is important

In simple terms, the "D" stands for Digestibility. If protein isn't absorbed in the small intestine, it is like throwing money out the back end. The higher the RUPD number, the more nutrient value it brings to the feedstuff.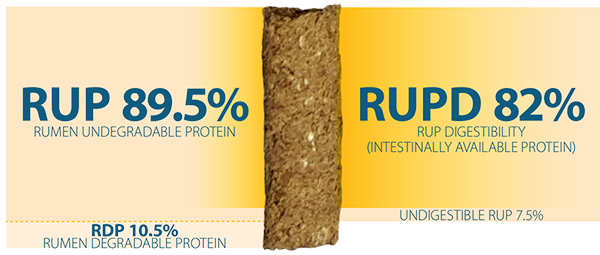 How does RUPD affect on-farm nutrition?

Cows and nutritionists like consistency (ok- they love it!). Evaluating RUPD in feedstuffs helps ensure that a consistent source of protein is available for absorption, and thus, maintains consistency. If feeds are evaluated solely on an RUP basis, it is assumed that the protein is available for absorption. However, the quality or availability of the RUP is unknown. The feedstuff may have been affected during processing and a large portion of the RUP may be undigestible. The end result is cows consuming a diet that does not provide enough protein to meet their needs.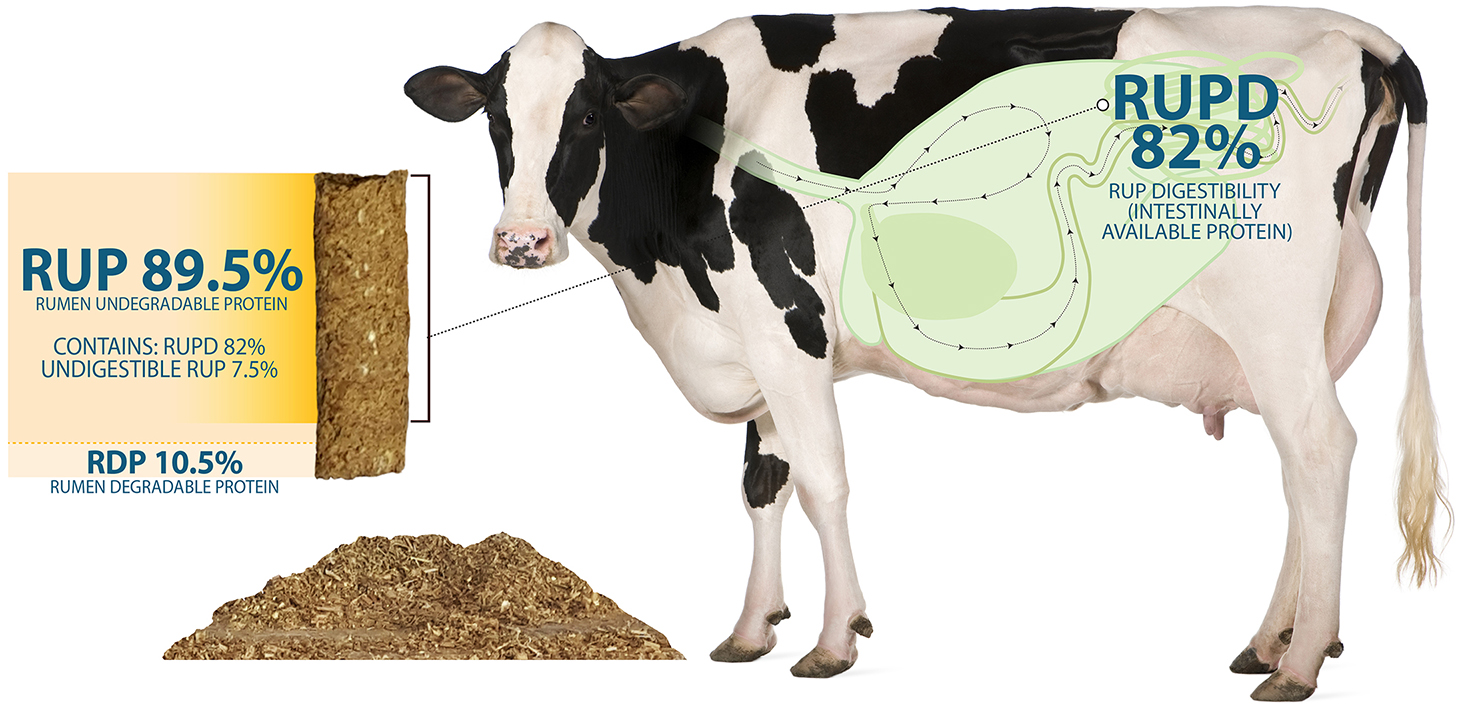 Bonus Benefits

NovaMeal also contains highly digestible fiber, with a greater dNDF than other commonly fed protein sources.

NovaMeal has a low fat level, and thus a low rumen unsaturated fatty acid load (RUFAL). A lower RUFAL in the diet helps maintain or increase milk fat.

Sources:
Canola Meal and Soybean Meal values from AMTS v. 4.16.3 NovaMeal values from CVAS. Each week we take a composite sample of each day's production of NovaMeal and send it to CVAS lab to perform the multi-step protein analysis and wet chemistry for aNDF. Results are from 7-20-20 thru 1-11-21.
WANT TO LEARN MORE?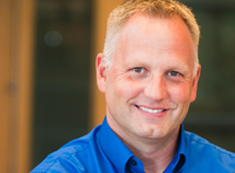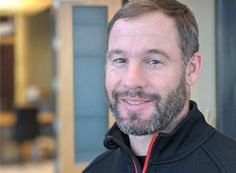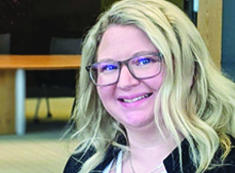 Amber Connor-Dwire
Regional Account Manager
Servicing South Dakota & the I-29 Corridor

>> Email Amber