---
BENEFITS OF NOVAMEAL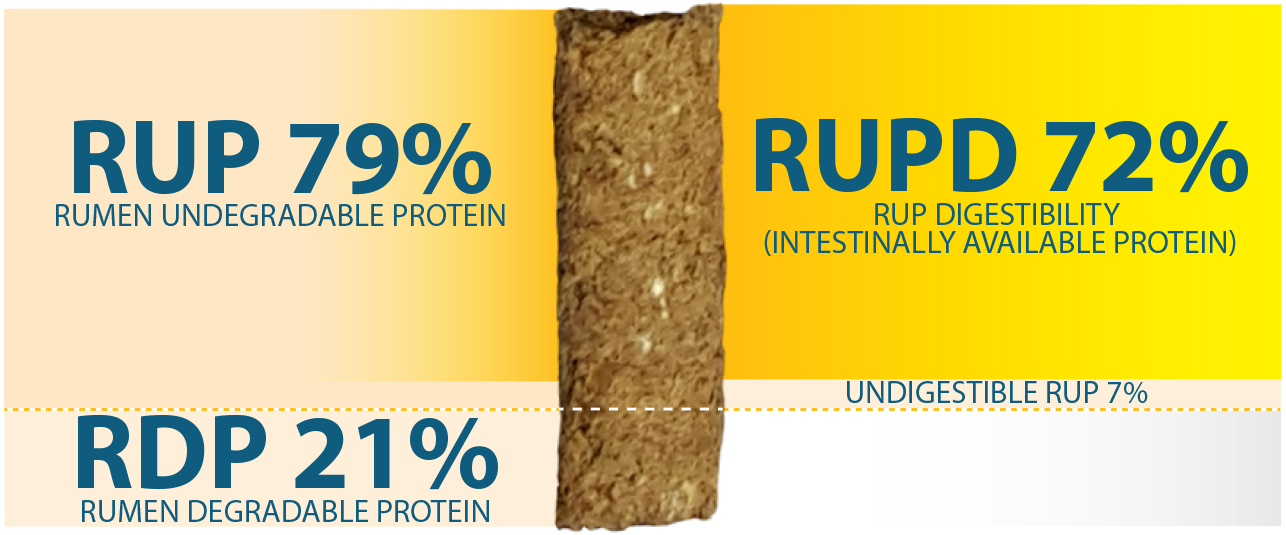 A Complete Package
NovaMeal provides many nutrient components all in one package, providing a better value from feedstuffs, ultimately saving money.

All of these benefits make NovaMeal the NEXT revolution of nutrient technology.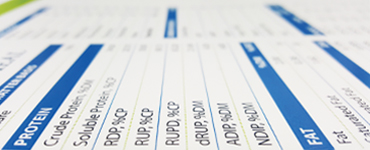 Nutritionally
• High amounts of digestible protein and fiber to the dairy cow's diet with a low level of unsaturated fat.


• High levels of rumen undegradable protein which is more digestible and absorbable than other plant proteins. If protein isn't absorbed in the small intestine, it is like throwing money out the back end.


• Consistent nutrient supply – she will produce more milk and milk components.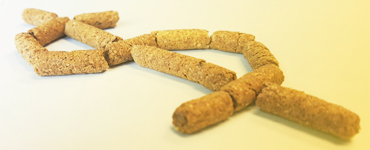 Economically
• Reduce feed costs by replacing higher cost proteins and providing more nutrients to the cow.


• May also improve milk components.


• And with increased inclusion rates, this package of high quality nutrients results in improved income over feed costs.


---
TESTIMONIALS

"I get components every time with 3 lbs of NovaMeal."

"We are very happy with the results of NovaMeal and will definitely continue to use the product in our rations."

"By being a consistent source of protein, it has allowed us to make money on components in ways we couldn't before."

"We replaced all our canola with NovaMeal about a year ago. With the substantial savings in our feed cost while keeping the same production, it is a huge win for us!"

"We've saved on feed costs since adding NovaMeal into our diets and maintained good milk flow and components. We have been feeding it for over a year and our cows tell us it works."
GET IN TOUCH

PHONE:
605.610.0976
ADDRESS:
2301 Research Park Way, Suite 226
Brookings, SD 57006
EMAIL:
sales@novitanutrition.com